Are you

TIRED

 of just 

EXISTING

in life or do you want to start

LIVING

 life to the fullest?
Living in the world of today can be a stressful time. We are certainly living in some of the most challenging times ever. With Social media, the internet, sports, reality TV and many more distractions, many of us have found ourselves feeling lost in life. 
Do you have that feeling of being lost in life?
For those of you that have answered YES to the above question, CONGRATULATIONS for taking the first step which is admitting that your are lost.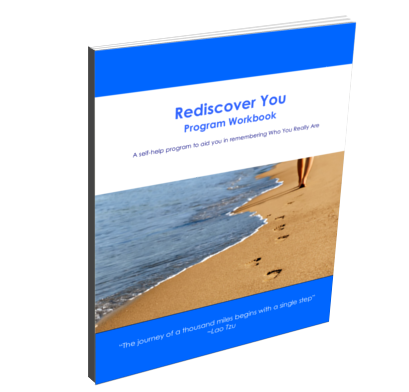 "Our deepest fear is not that we are inadequate. Our deepest fear is that we are powerful beyond measure. Who am I to be brilliant, gorgeous, talented, fabulous? Actually, who are you not to be?" Marianne Williamson
   IMAGINE a day when fear is no longer a part of your world.
   IMAGINE a day when every decision you make is done with confidence and knowing.
   IMAGINE a day when you wake up feeling happy and alive again because you have found your passion and purpose.
Can you

imagine

just one of those statements becoming true for  you?
   If you can, I encourage you to keep reading.
  A little story of who I am.
   Since you don't know anything about me, let me share with you a little about who I am and what I am here to do in this life.
   When I turned 44, I thought I had it all, family, job, house and lots of friends. Little did I know that in just a few short moments my life would completely turn upside down.
Life challenges soon happened including a failed business, my own spiritual awakening, friends divorce just to name a few. I was left with the age old question "Who am I?"
For years I associated who I was with what I did for a living, who I was married to, friends and how much money I had in my bank account. Can you relate to any of that?
But here is the thing, when all of those things went away I was left not truly knowing who I was. I was lost and didn't where to turn. Through many dark hours of soul searching, going back to school to follow a passion of mine and the support of some amazing people I was able to pull myself up and get my life back in order.